From its four complementary operational divisions, Circinus provides engineering, equipment and software, consulting, training and DevOps support.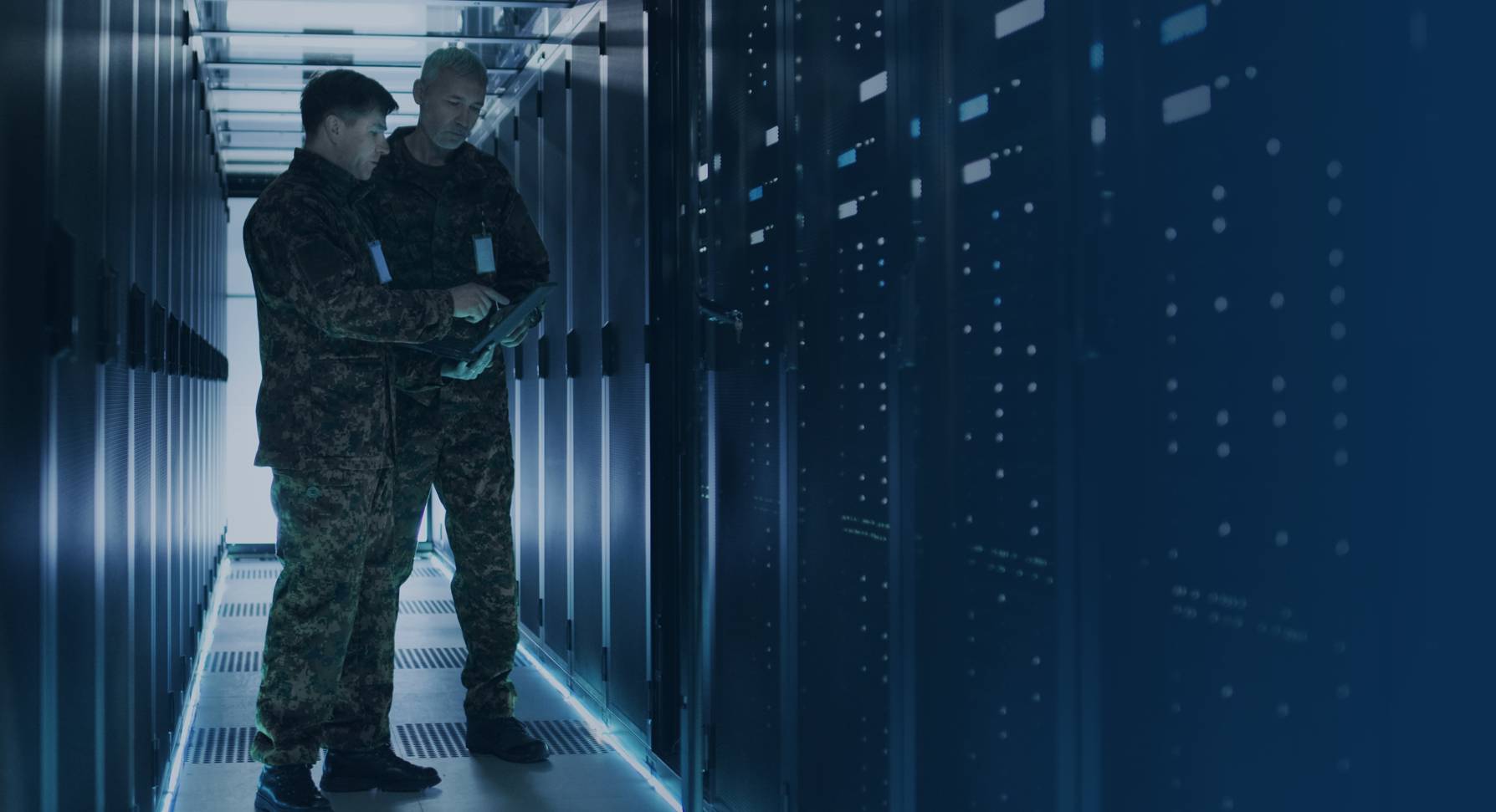 Enterprise Systems
Enterprise Systems delivers end-to-end enterprise solutions for data analytics. Our Enterprise Systems team evaluates client requirements and then architects, engineers, implements and tests, and then monitors enterprise data analytics solutions. Circinus data analytics enterprise systems include hardware, software, data and storage as a secure, closed analytic architecture, either on-prem or as a secure hybrid multi-cloud environment.
Consulting & Analysis
Consulting and Analysis provides the expertise to optimize Circinus analytic systems and to get the most out of your existing systems. The Circinus consulting team offers a deep bench of leading experts in Data Science, Information and Intelligence Analysis, Systems Engineering, and Process Engineering.
Training
Training offers a complete suite of curricula to enable clients to optimize their investment in analytic infrastructure, as well as the value of their own analytic outcomes. Circinus is a leader in OSINT training and training development. Open Source training modules range from highly technical quantitative analytics and data modeling in R and Python to culturally and linguistically nuanced information and analysis, and techniques for effective visualization of data-driven analytics.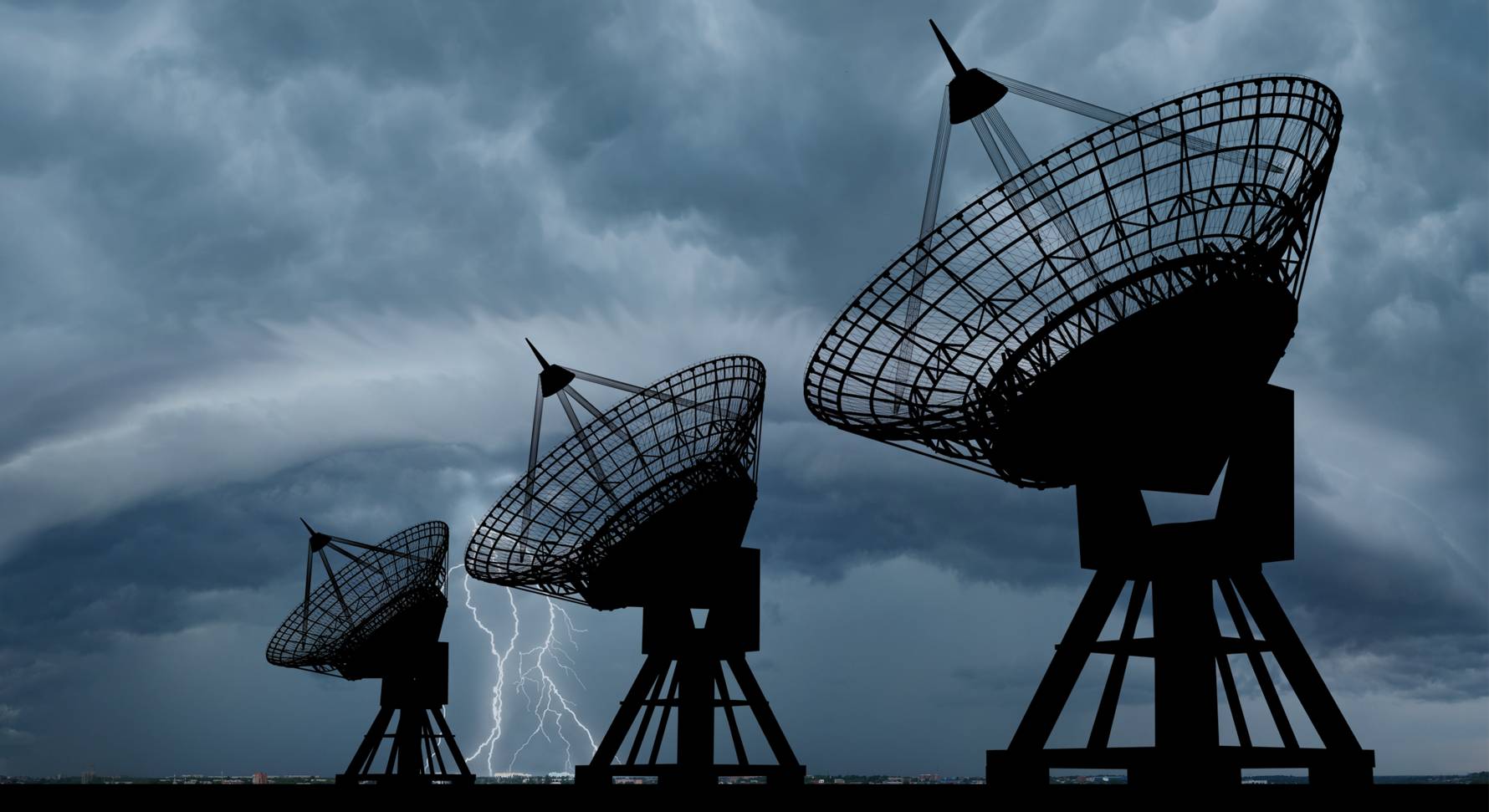 Analytics Development
Analytics Development provides one stop for all analytics related DevOps. Circinus provides the environment and the engineering expertise to support DevOps capabilities for your unique data analytic requirements. Leveraging our existing development environment on both X86 and IBM Z systems, the Circinus DevOps team is well-equipped and agile enough to meet challenging DevOps requirements. Circinus Analytics Development lets you outsource your DevOps so that you can concentrate on your mission.