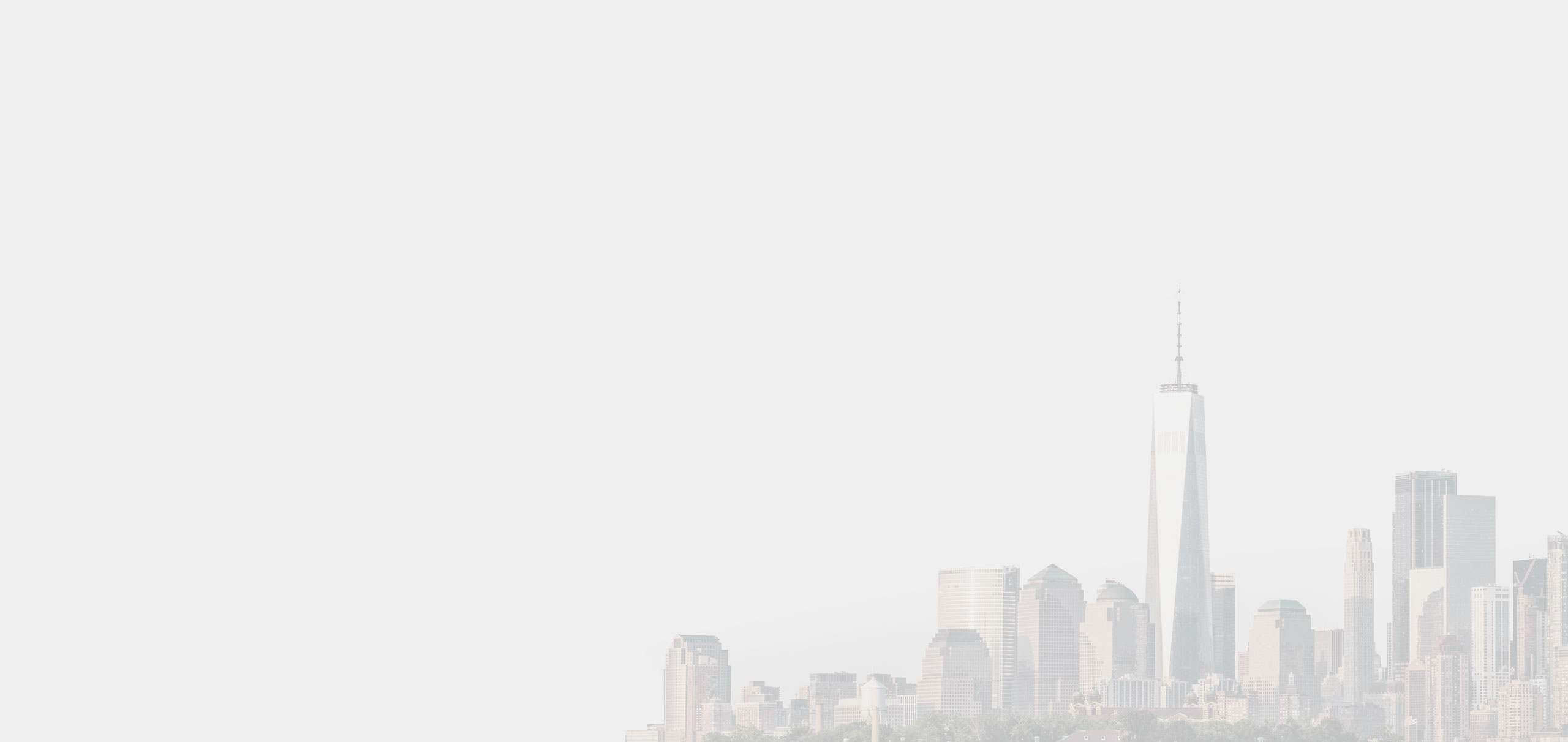 Securely leverage the power of data with Circinus Worldwide. Whether it is delivery to an existing network environment or installation of a turnkey operation center from the ground up, Circinus Worldwide delivers custom big data and open source analytic enterprises for the next generation of AI.
Our enterprise solution includes analysts and data scientists who perform comprehensive open source analysis and training for your team. From our proprietary open source data acquisition and management platform to a tailorable suite of analytics, we deliver secure on-premises and hybrid cloud enterprise solutions that enable clients to understand their environments, drive actions and evaluate outcomes.
Delivering a high availability team and world-class analytics, on time, is a Circinus Worldwide core value. Because the security of our client's data, and its source, is essential, we build analytic enterprises on the most secure platforms in world and layer security across the entire enterprise. Circinus Worldwide creates order in a chaotic information universe.
Operational Divisions
From its four complementary operational divisions, Circinus Worldwide provides engineering, equipment and software, consulting, training and DevOps support.


The Circinus Worldwide Difference
Existing Enterprise Environments that can be rapidly deployed — With Circinus Worldwide you can go from zero to production in a matter of weeks. We have already engineered all the enterprise components and options, so all that remains is to fit them to your unique needs. Whether your requirements dictate an on-prem solution or hybrid multi-cloud environment, Circinus builds and deploys your entire enterprise from comprehensive data ingestion to analytics to training.

Industry Leading
Security
Open Source Intelligence Platforms are, by nature, exposed. Circinus applies the same stringent security measures as the US intelligence community. We further enhance the security of your data through application of pervasive encryption and data security passport.
Circinus is an IBM
Partner
As an IBM Partner, Circinus has access to some of the most powerful computing and software solutions in the world. Through access to IBM resources and expertise, Circinus ensures that the solution that we engineer to meet your unique analytics requirements is the best that the industry has to offer. Our access to the IBM ecosystem gives Circinus and you access to the entire IBM portfolio of capabilities.